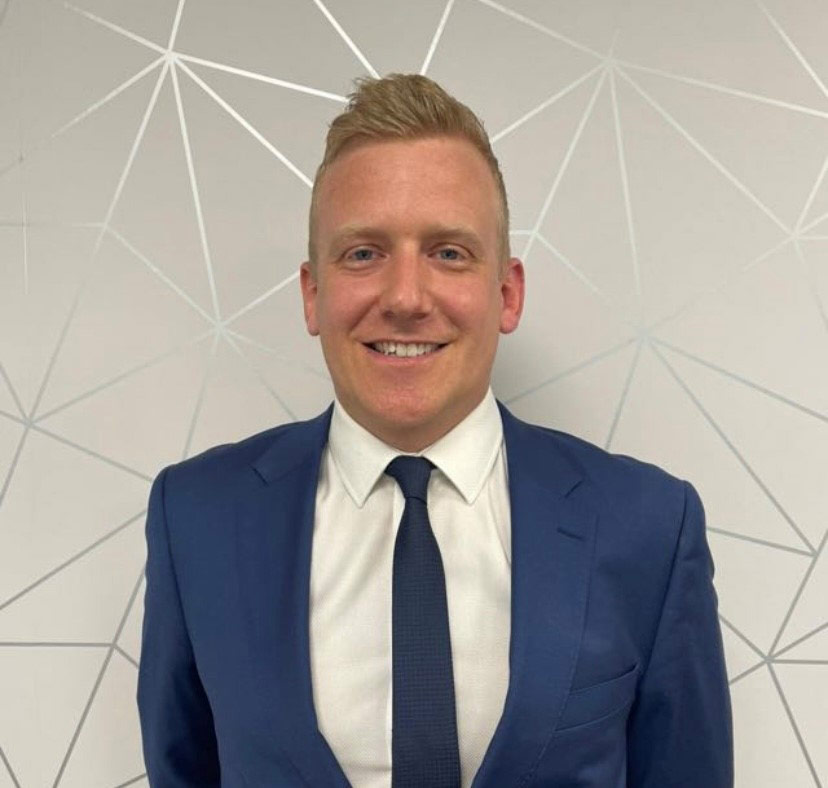 Tom
Director of Salcey Mortgages, Tom founded the company in August 2014 and came up with the name whilst on holiday! Born and bred in Hartwell, Northampton and having spent many years as a child playing in Salcey Forest it seemed the perfect name. Tom started in financial services in 2005 and qualified as a mortgage adviser in September 2011. Outside of work, Tom is a keen fisherman and enjoys watching sports, especially Formula 1, Boxing and Football.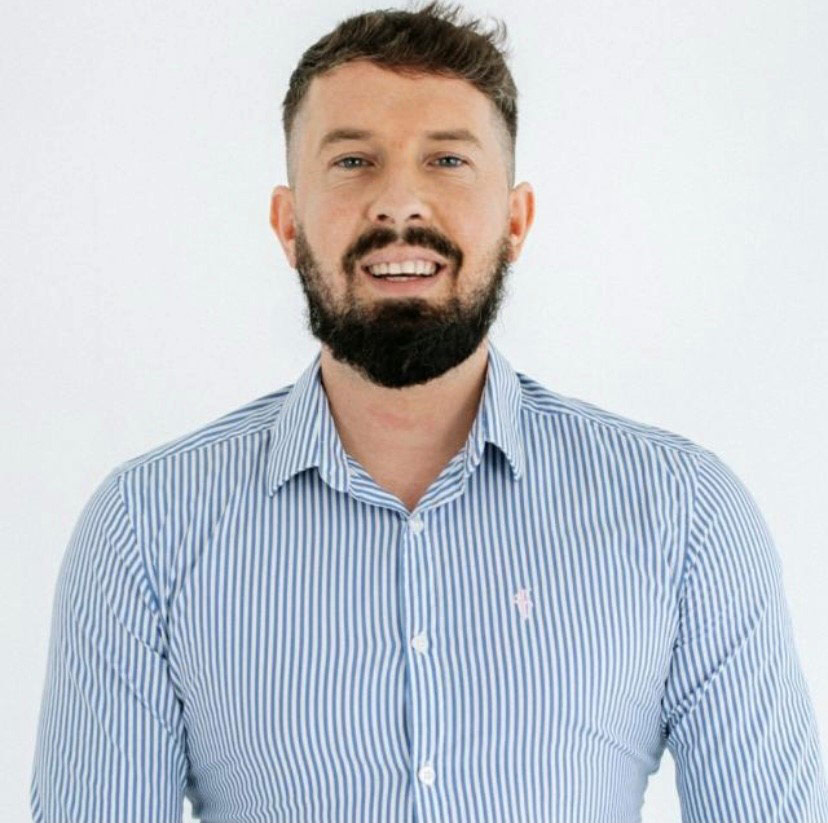 Patrick
Patrick joined Salcey Mortgages as a Mortgage and Protection advisor in 2018 after having worked in a similar role for many years in a high street bank and another broker firm. Outside of work Patrick likes to keep fit and is an avid Tottenham Hotspurs fan.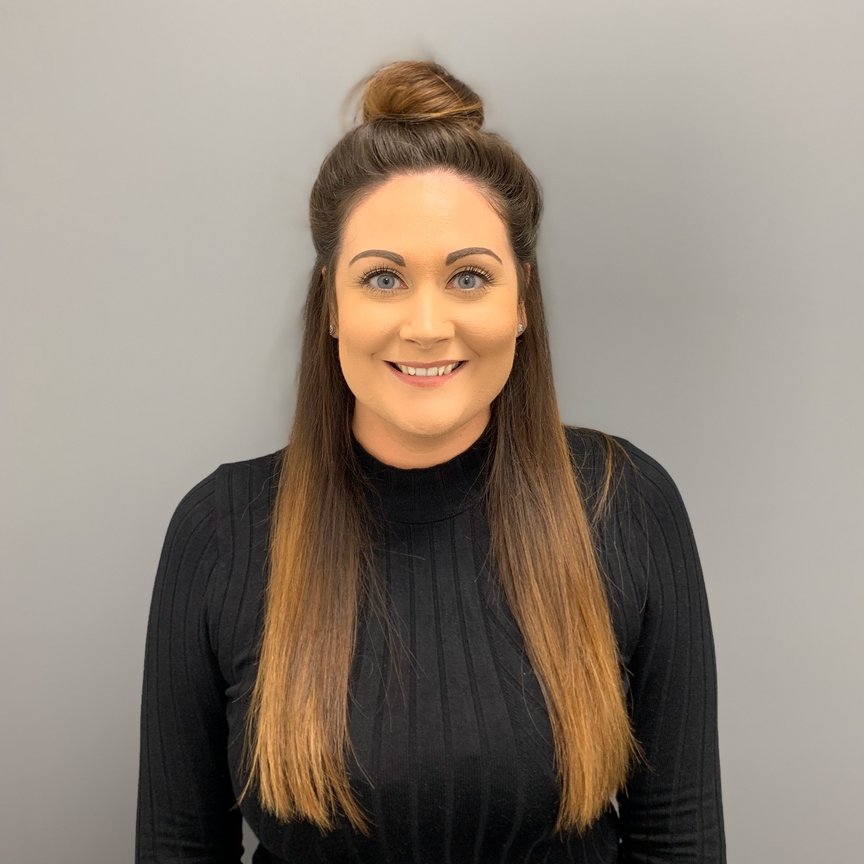 Faye
Since leaving college in 2006, Faye has had many years financial experience working in 2 high street banks head offices. She joined Salcey Mortgages in June 2018 as an administrator offering support to Tom and Patrick. Outside of work Faye enjoys spending days out with her other half which is Tom! She enjoys seeing friends and family and her favourite TV show is Hollyoaks.