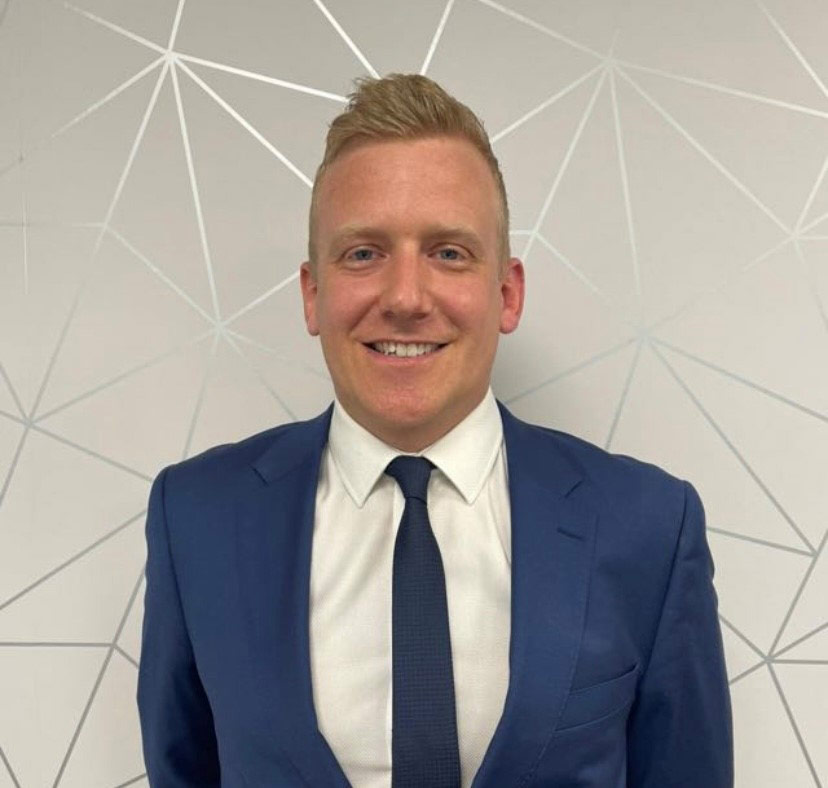 Tom
Director of Salcey Mortgages, Tom founded the company in August 2014 and came up with the name whilst on holiday! Born and bred in Hartwell, Northampton and having spent many years as a child playing in Salcey Forest it seemed the perfect name. Tom started in financial services in 2005 and qualified as a mortgage adviser in September 2011. Outside of work, Tom is a keen fisherman and enjoys watching sports, especially Formula 1, Boxing and Football.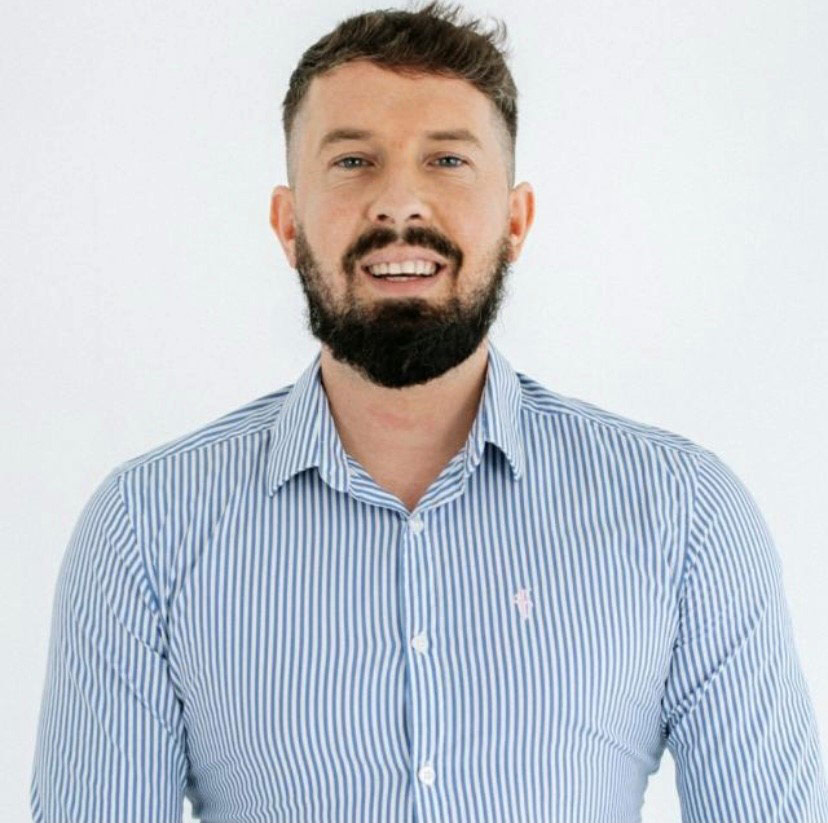 Patrick
Patrick joined Salcey Mortgages as a Mortgage and Protection advisor in 2018 after having worked in a similar role for many years in a high street bank and another broker firm. Outside of work Patrick likes to keep fit and is an avid Tottenham Hotspurs fan.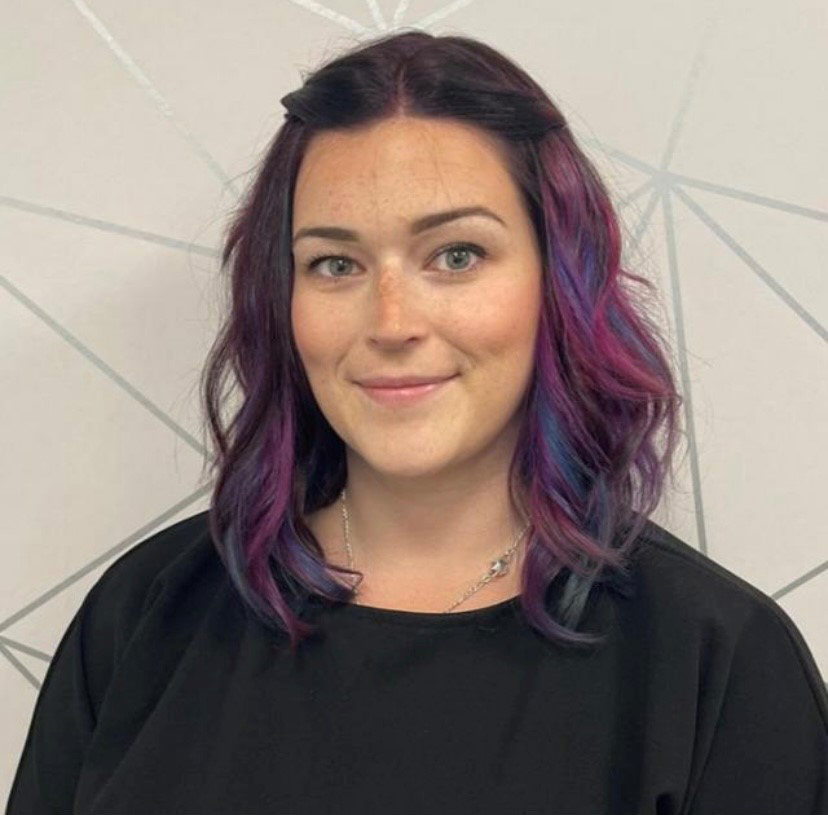 Sydnee
Sydnee; or Syd as she is known by more often than not, joined the Salcey team in June 2021. Syd has worked within the finance industry for the last 6 years and aims to provide customers with the best service. Outside of her working days, Syd loves nothing more than to have fun socialising with her family and friends, especially her little girl and Husband. When they get a chance, Syd and her husband love to enjoy a west end show!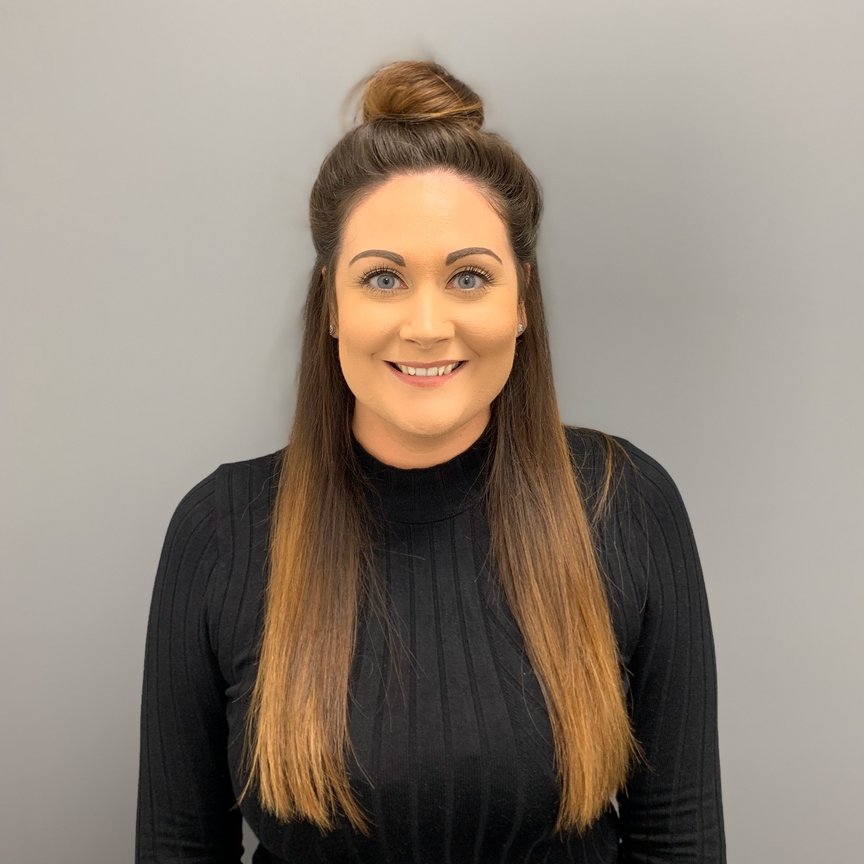 Faye
Since leaving college in 2006, Faye has had many years financial experience working in 2 high street banks head offices. She joined Salcey Mortgages in June 2018 as an administrator offering support to Tom and Patrick. Outside of work Faye enjoys spending days out with her other half which is Tom! She enjoys seeing friends and family and her favourite TV show is Hollyoaks.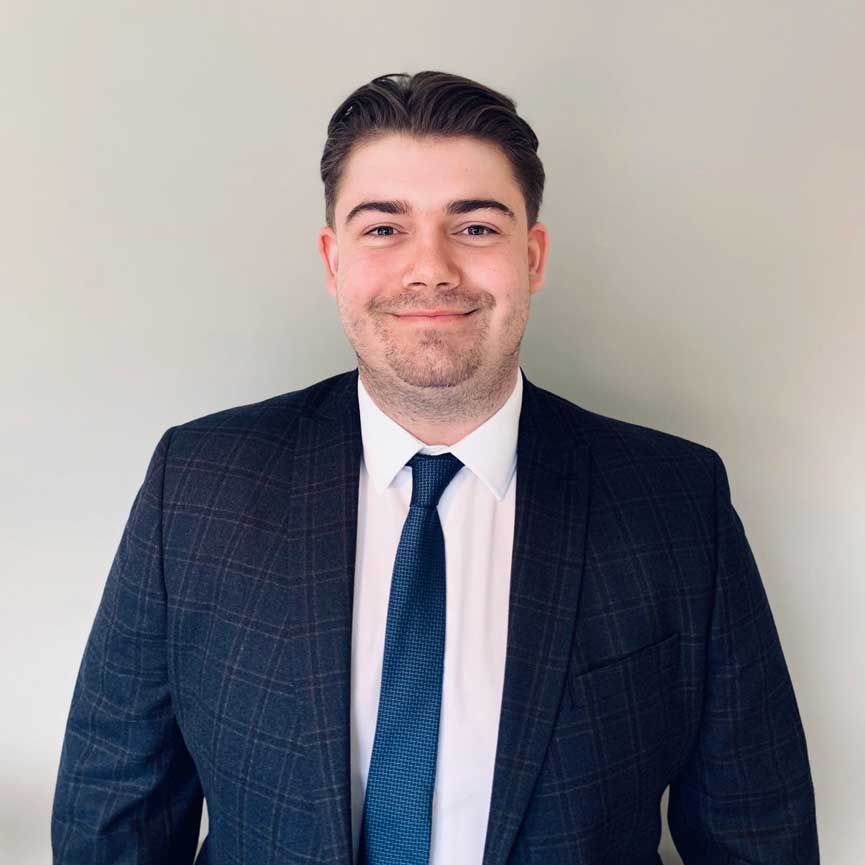 Owen
Owen joined Salcey Mortgages in June 2020 after spending nearly 5 years at Nationwide Building Society. Owen has always worked within the finance industry and away from work, he enjoys playing Tennis and watching his beloved Manchester United, Basketball and NFL. He is also a computer genius and the 'IT Guy' at Salcey Mortgages!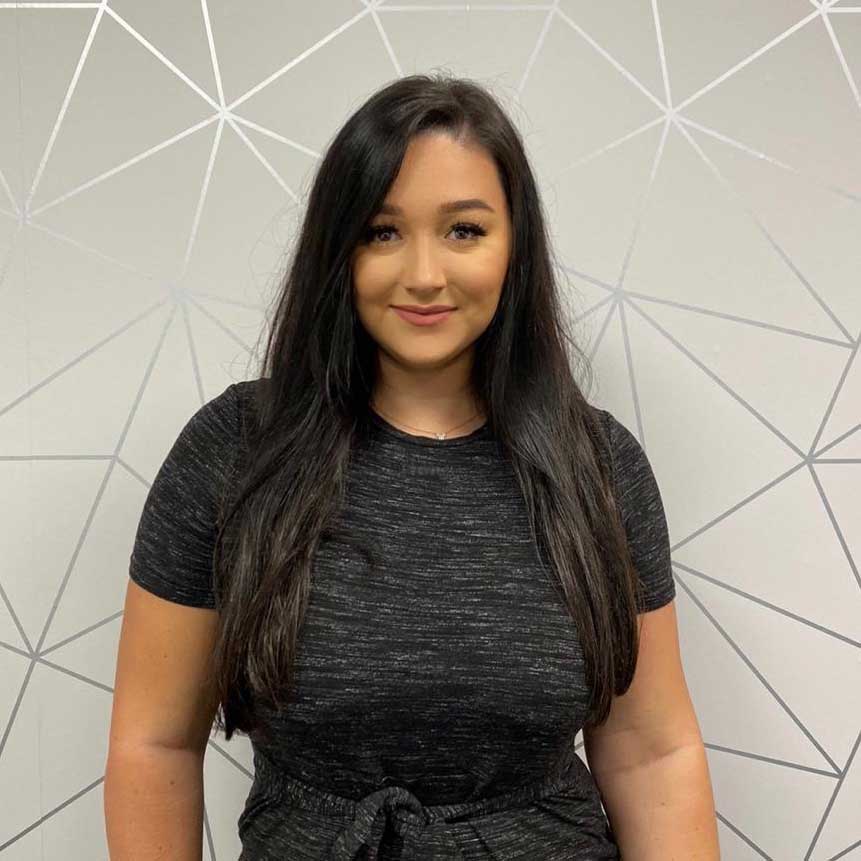 Dawn
Dawn is the co-owner of Salcey Move (our sister company) and is a local Northamptonian who has an impressive property investment background. She's incredibly passionate about providing great homes for families with an ever-growing property portfolio, she has a natural skill for finding and seeing the potential in a property. Being born and bred in Northampton, Dawn knows the area inside out, from the town centre to the surrounding villages. Dawn spends her free time practicing her interior design skills at her own bungalow or at her local gym swimming. With 6 years of customer service under her belt, she prides herself on being professional, approachable, and happy to help.