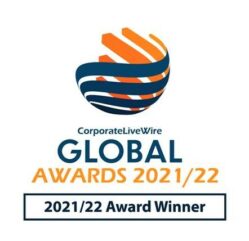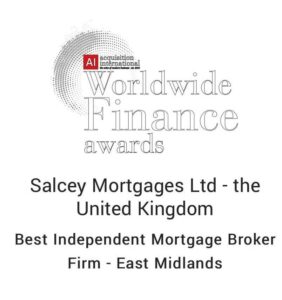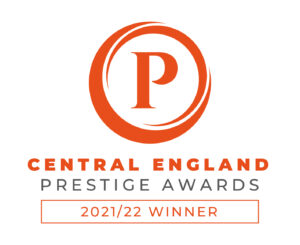 Welcome to Salcey Mortgages
Salcey Mortgages was established in 2014 and are now one of Northampton's leading whole of market mortgage and protection advisers. As well as covering Northampton, we have branched out to surrounding areas such as Milton Keynes, Bedford and Leicester. We offer a reliable, professional and easy to understand service and will do our utmost to make sure your transaction goes as smoothly as possible. With the ability to advise and arrange mortgage and protection products from the whole of market for mortgages and a panel of insurance companies, proceeding with Salcey Mortgages means you will not just get access to the best deals but expert advice to make sure you get the right solutions for you.
Due to the success of the Salcey Mortgages, we have opened an estate agency arm called Salcey Move (https://salceymove.co.uk) which means we can not only help with your mortgage needs but can also sell properties as well.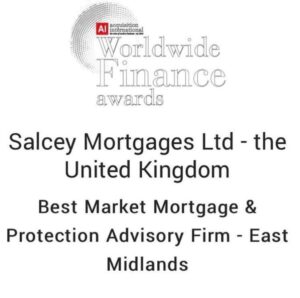 Why should
I use salcey
mortgages?
Expert advice

appointments available 6 days
a week including evenings

We keep things simple
with a fast, hassle 
free service

Contact us Monday to Friday from 8.30am to 6.00pm and Saturday 10am to 4.00pm

WE CAN COME TO SEE YOU AT
A TIME AND PLACE MOST
CONVENIENT FOR YOU

We search the
whole market for
the best products
call us
today on
01604
905483
The salcey
mortgages promise:
Once you are a client of Salcey Mortgages, a mortgage adviser will monitor your mortgage for its entire duration to ensure that you are made aware of the best mortgage deals to suit your circumstances. Whichever mortgage we arrange for you, a mortgage adviser will regularly check your rates and inform you of any better products which may become available. You can be confident that someone is monitoring your deal throughout the lifetime of your mortgage and we will contact you if we believe we can help.
We will ensure that you are getting the best value from your largest financial commitment.
Typically, a fee of £249 is charged upon application for any borrowing however this may increase depending on your circumstances. All fees will be disclosed initially prior to any financial commitment.